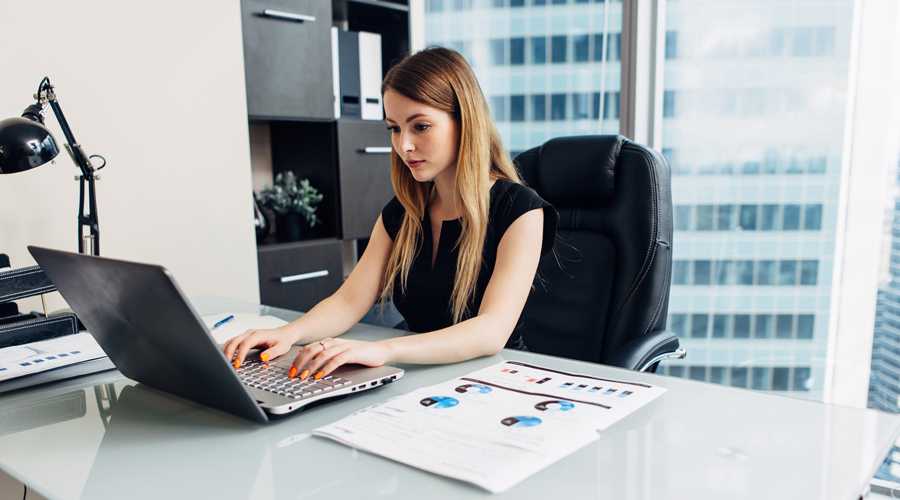 05 Nov

Small Business SEO Tips for Success

Small business SEO tips are all over the internet.

Business owners have finally understood the importance of search engine optimization and everyone is now scrambling to get ahead of their competition in the SEO game.

Now, there are numerous methods and tactics that you can use to improve your search engine ranking, but it all starts with knowing your audience and understanding your competition.

Continue reading to learn more about the best small business SEO tips that will fast-track your company to success.
12 Small Business SEO Tips To Kickstart Your Company
1. Research your competition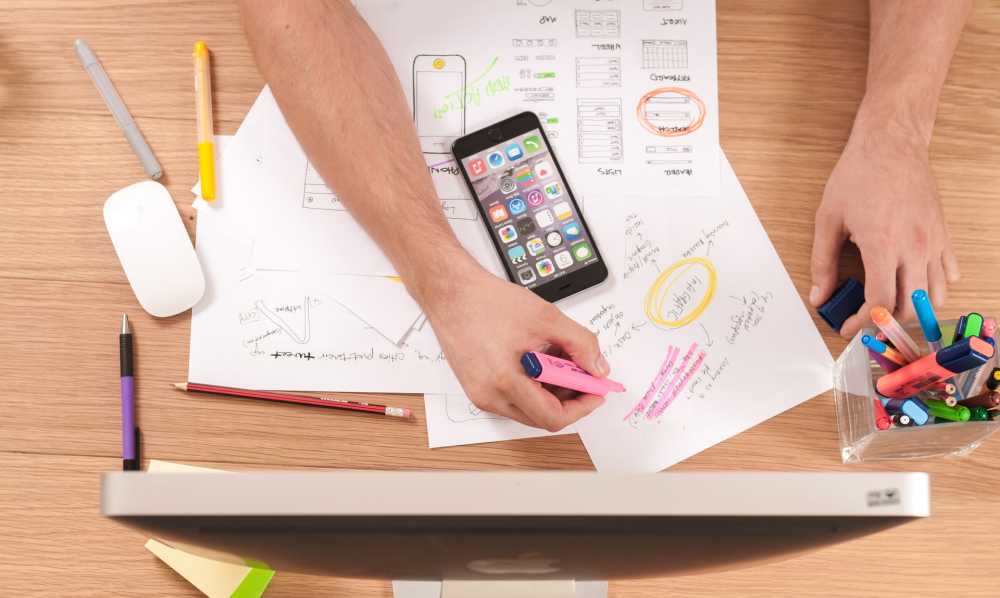 If you want to outsmart your competitors, you first need to research them. You need to find out what they're doing and what they're not doing. This will help you develop a better SEO strategy and outrank them.
In fact, the first thing that digital marketing experts do when they're employed is detailed competition research. That is because they know that all SEO strategies can be summarized in a single sentence: Be better.
If you want to rank well in the search engines, you need to offer better services and better content than your competitors. It's as simple as that.
2. Personalize your content
In order to be better than your competitors, you need to personalize your content by including the client's website, taglines, and links. Simply put, you need to make your customers feel unique and valued.
If you want people to keep coming back to your website, you need them to associate your brand with pleasant feelings. Don't be afraid to indulge them, but be careful not to overdo it. If you start pandering to them, your customers will quickly realize that you're being disingenuous to win over their trust.
3. Don't be afraid to invest in SEO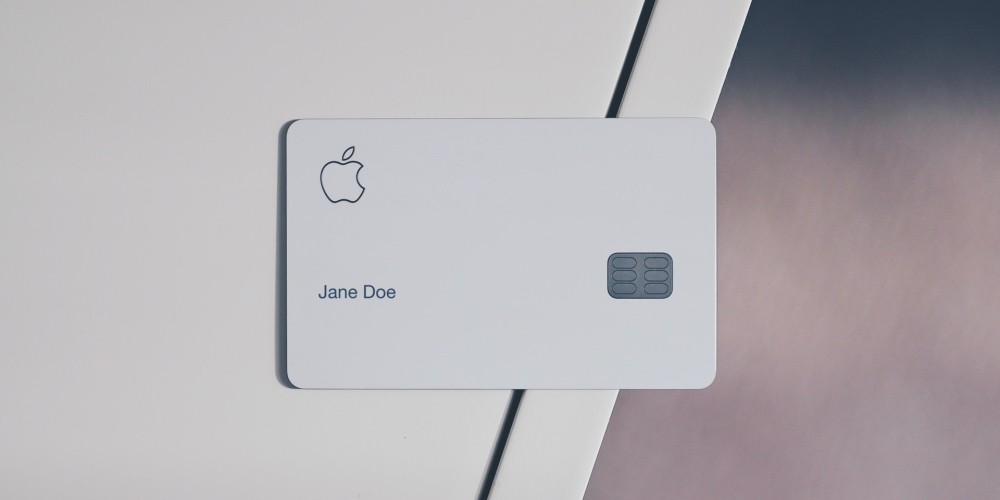 It's a myth that you need a huge budget to create engaging content. With the right strategy, you can generate high-quality content and improve your sales exponentially, even on a modest budget.
Still, it's true that you should not be looking to save up on SEO. There is a simple reason why SEO agencies and experts are paid well. It's because a skilled digital marketer can double your website traffic and revenue within weeks.
You may think that blogging is a thing of the past, but you couldn't be more wrong about it. Blogs still play an important role on the Internet. And that is especially true for small businesses.
A blog is a great way to interact with your customers because it allows you to build personal bonds with your consumers. For example, you can invite your customers to share their thoughts on the product or service that you're offering. This will make them feel like a valued member of the community who contributes to the betterment of your service. Eventually, blogs will help you create a meaningful bond between your company and your customers.
Aside from that, you can also use the blog to build your personal brand by sharing honest and intimate stories about your business and your personal life.
5. Form relationships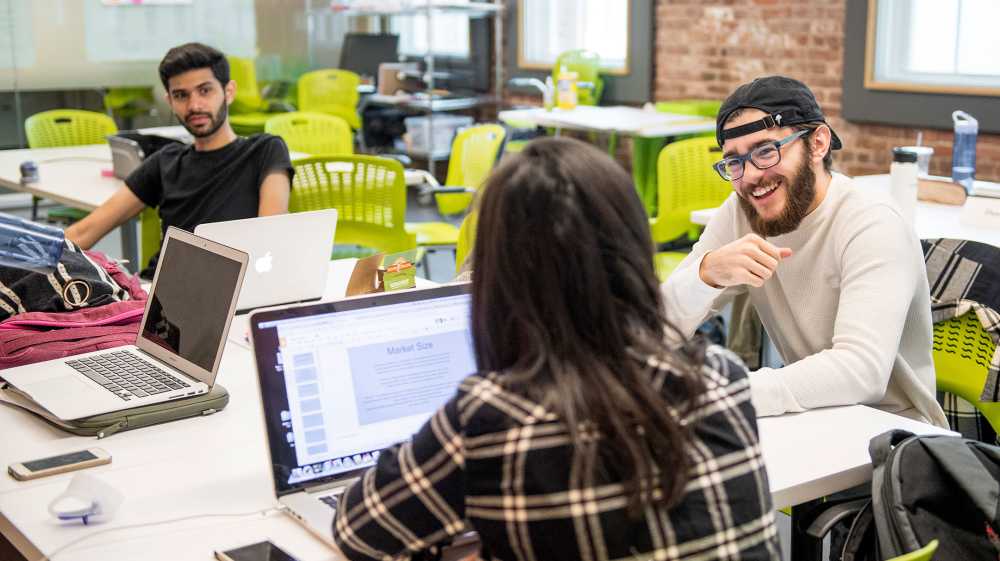 Relationships are the lifeblood of all businesses.
You should always be looking to create content that allows your prospective clients to connect with you and your employees. As we've mentioned earlier, you need to create a bond with your customers.
Good relationships with customers are invaluable because people are likely to share their positive (and negative!) experience with your company. This form of free publicity is especially valuable for small businesses.
6. Incorporate images and videos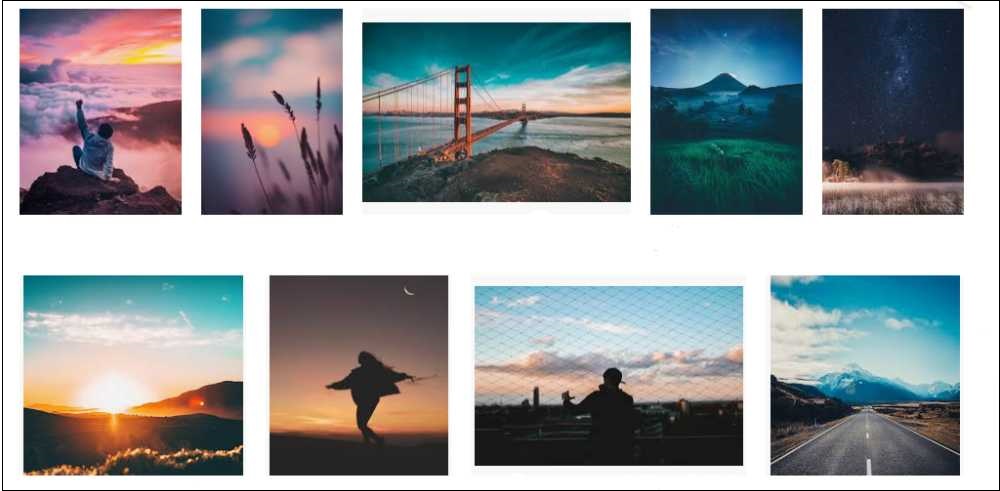 Videos and images are another essential part of each SEO strategy.
It's a well-known fact that our attention spans are getting shorter. If you plan to share articles with your readers, it's important that you structure your writing in a manner that allows you to integrate various images and videos. That will make the text more readable and it will let your readers rest between the paragraphs.
Most small business owners are SEO beginners and they don't realize the importance of images and videos. Don't make the same mistake.
7. Format your content properly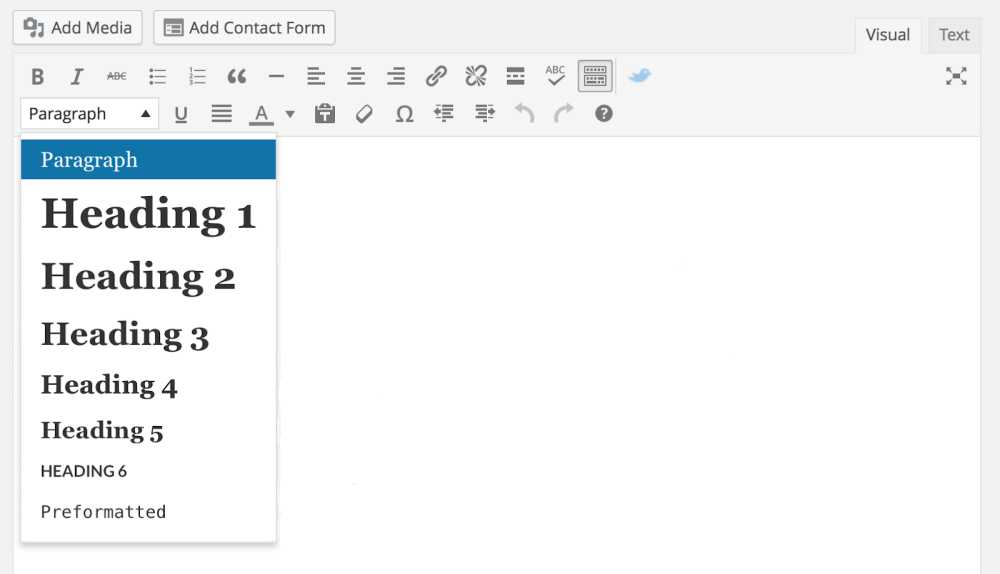 This tip expands on the previous one.
Many people still don't understand the importance of headers and tags. These elements help search engines find relevant content and rank it. Similarly, they help your readers navigate your content more easily and quickly go through the most important segments.
Luckily, most websites have commands that allow you to create a number of different headers within your articles.
In essence, headers and tags are important because they allow you to organize the content on your web page more neatly and clearly. When you break the text up with headers, your readers are able to find the relevant information more quickly and efficiently.
8. Update your website regularly
Most people don't understand that search engine optimization is an ongoing process. You can't just optimize your website once and then forget about it.
That means you should be constantly trying to improve your business, by offering new and better content. In other words, you should regularly update your website with fresh content.
9. Understand the importance of keywords
Keywords represent the basis of almost every SEO campaign because they significantly impact your position in the search engine rankings.
This means that you need to research your niche keywords before you lay out any specific SEO strategy. Once you finish the research, you need to decide which keywords you will be targeting. After that, you can start designing your preferred SEO strategy.
However, bear in mind that keywords should be used in moderation. Most new business owners are too keen to use keywords and they overdo it. This is even worse than having no SEO strategy because it can negatively affect your rankings.
The practice of spamming keywords is called content over-optimization and most search engines do not allow it. Content over-optimization occurs when a person or a company tries to stuff their website with keywords in a bid to improve their position in the search engines.
While this may have worked in the past, most search engines now contain algorithms that quickly notice an unnatural percentage of keywords. When that happens, they either ignore your keywords or, even worse, they remove your entire website from the rankings.
10. Examine the analytics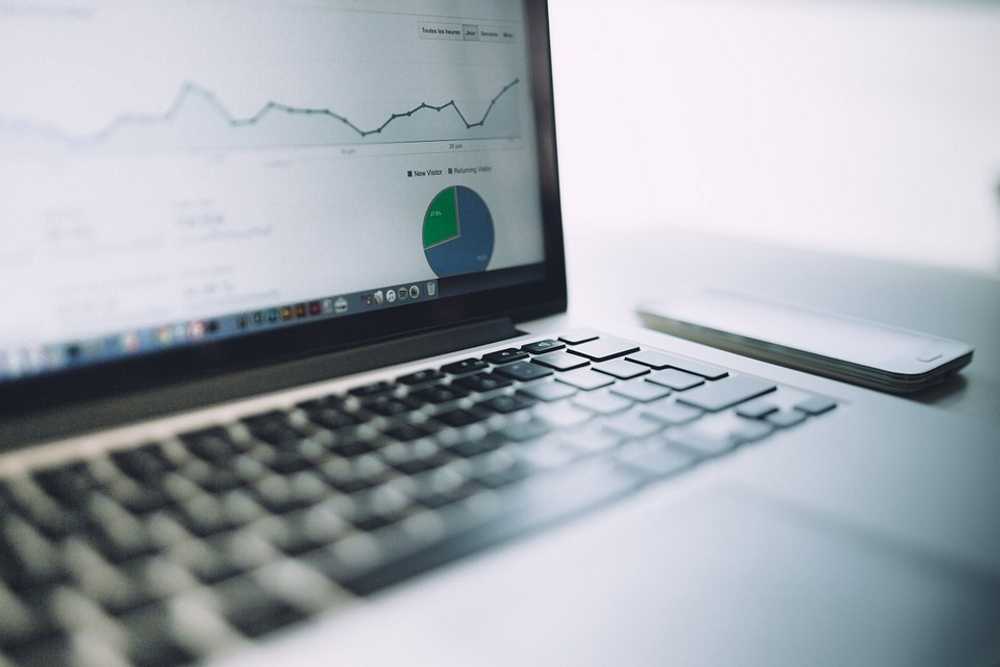 There's no doubt about it. Analytics are important, regardless of your business size and volume.
However, small businesses can follow their analytics more effectively and productively than large companies. This allows them to easily monitor their growth and development.
You can use analytics to track everything on your website and discover what attracts the most interest. After that, it's only a matter of coming up with new content that further engages your customers on the attractive subject.
11. Build backlinks to improve rankings
Similar to keywords, backlinks are a crucial part of SEO.
Links associate your website with similar pages and help you position your company within the niche. If you're only starting out your business operation, you will have numerous backlink building tactics at your disposal.
However, most of them can be reduced to two basic methods: create useful and original content that people will want to share with their friends and family; reach out to similar businesses and ask them to exchange backlinks or review their service on your blog and send them the text. If they like your article, they will share it with their customers and that will inevitably generate traffic to your website.
12. No such thing as bad publicity
If you want to increase your traffic, you should consider utilizing the power of mass media. For instance, you can write up a press release and distribute it to local media outlets to generate interest in your new business. However, keep in mind that press releases need to be written and delivered in a specific format and style. Otherwise, they will not get published.
Another way to attract more interest is to publish more content. Generally speaking, the more content you have, the better.
People will always want to know about your business, products, and service, but that doesn't mean that you should publish anything. Don't forget that your business is a mirror image of you. Try not to publish anything that you wouldn't be proud to associate with your name.